The Landscape that Inspired Star Child
I like to say that the beaches, meadows, trees and cliffs of Martha's Vineyard are the "paper " upon which I wrote Star Child. I don't think the story would exist if it had not been for this nurturing, vibrant and sometimes mysterious landscape. Everywhere I go now I notice how particular places found their way into the book. When I hike  through Fulling Mill Preserve or walk on Lucy Vincent Beach or see the ancient oak on State Road in West Tisbury, I am reminded in the most visceral way of the presence of the  main characters of the book- star children Terra and Marius.  
As I have recounted previously, it was while driving along South Road overlooking the Allen Farm sheep meadow and the cliffs of Lucy Vincent that the idea for the story came to me. Months later, I was surprised to see that my description of Terra's cottage was so similar to a house that is nestled into the edge of Chilmark Pond not far from that meadow. It is as if the the spirits of these places were whispering to me as I wrote. The island itself became my muse. 
 This summer I began photographing some of these places to share with the readers of Star Child.  I hope you enjoy them.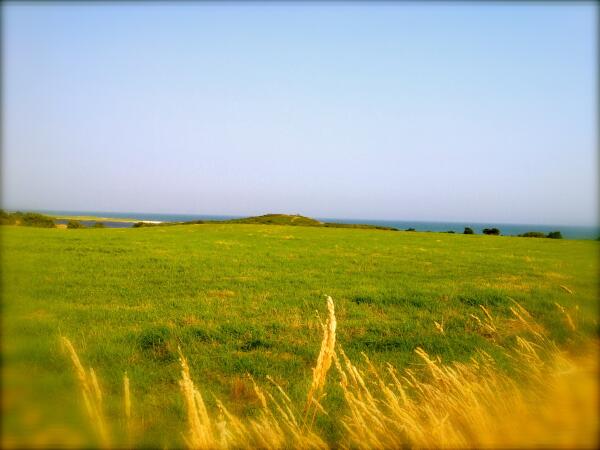 Where Star Child began. "She stood in the waving green meadow..."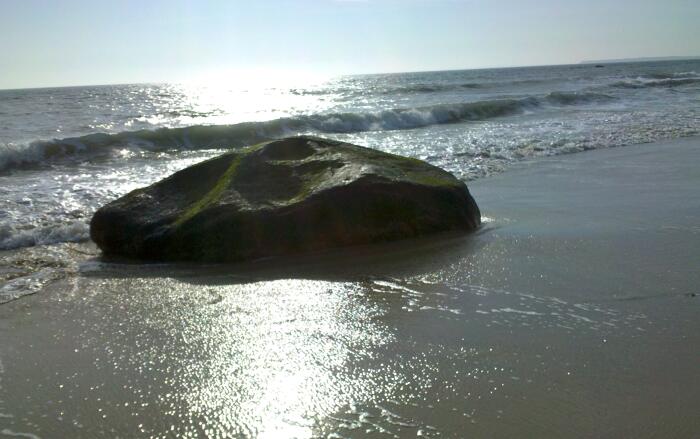 The rock where the dolphins placed Marius.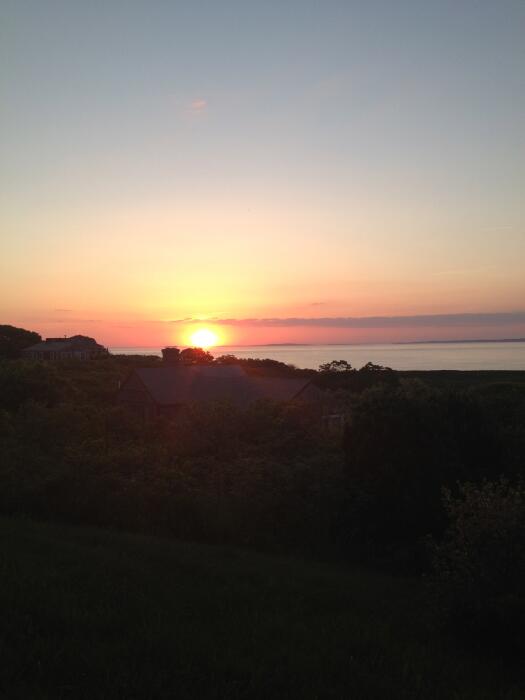 "That evening, the star child watched the dusky pink shadows retreating from the porch and followed them with her eyes across the broad sky to the edge of her world."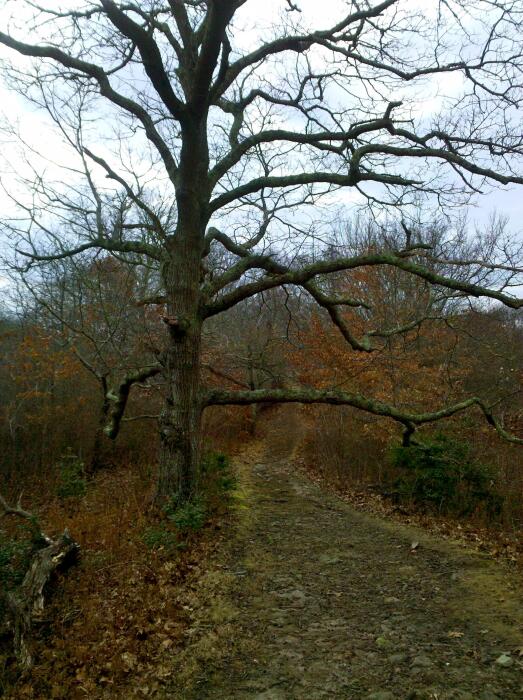 "Stopping to pay respect to the path that lay before her, Terra opened her heart and mind to what she might find."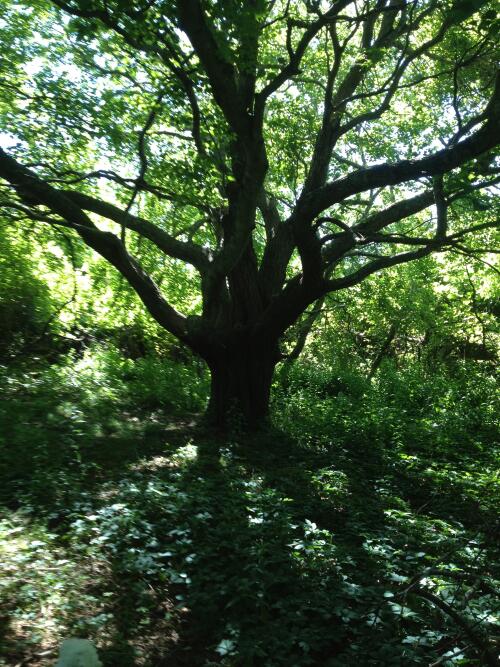 "Terra slowly surveyed the landscape until she saw a large tree. It seemed to beckon to her..."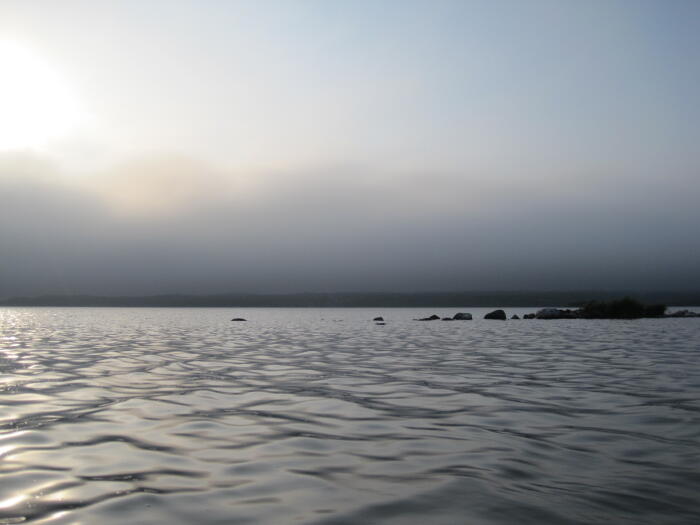 "They saw the dark line of clouds approaching on the horizon."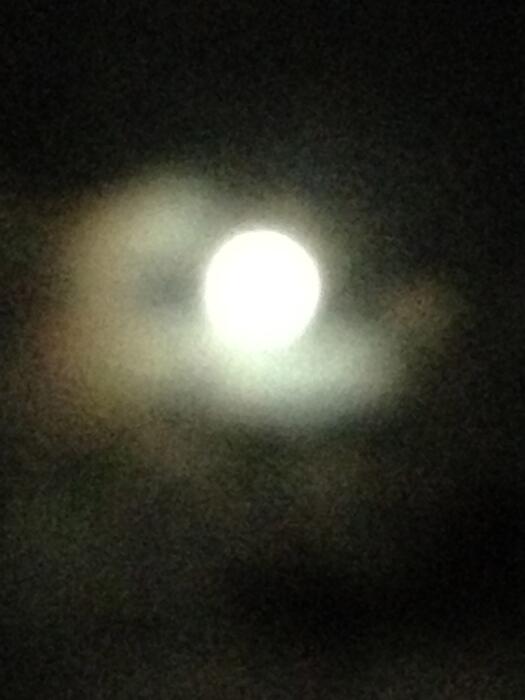 "the filmy face of the moon"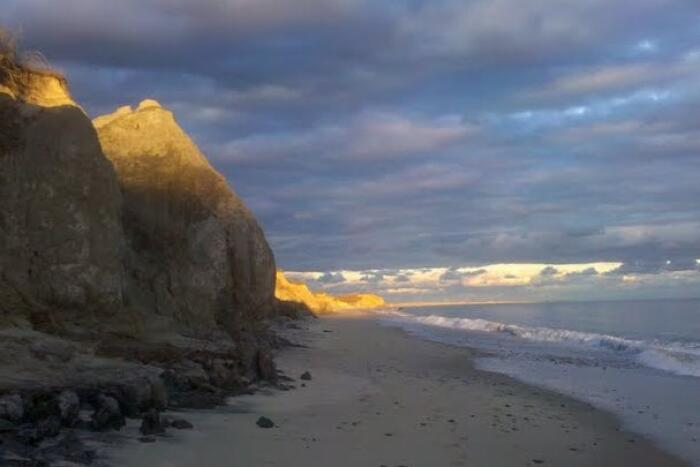 The beach where Marius and Terra played and the Sea Rock.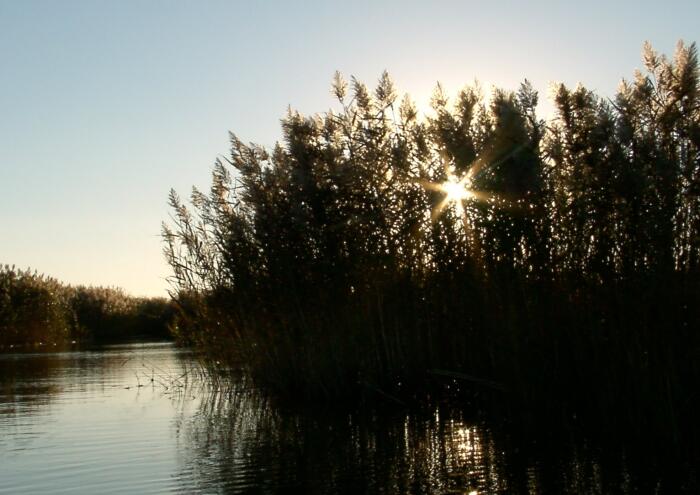 Doctor's Creek, the "reedy stripe of water" where the loon lived.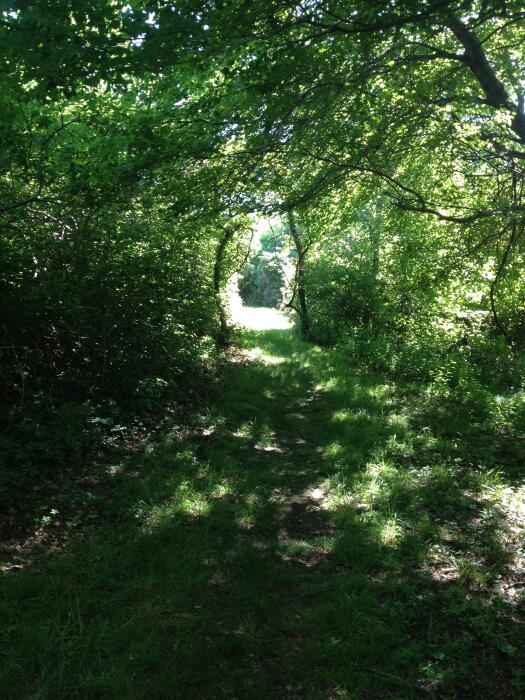 Marius "noticed a parting of the shrubs that led into the forest. He was drawn inward..."